Model/Craftsman: Tony Foxx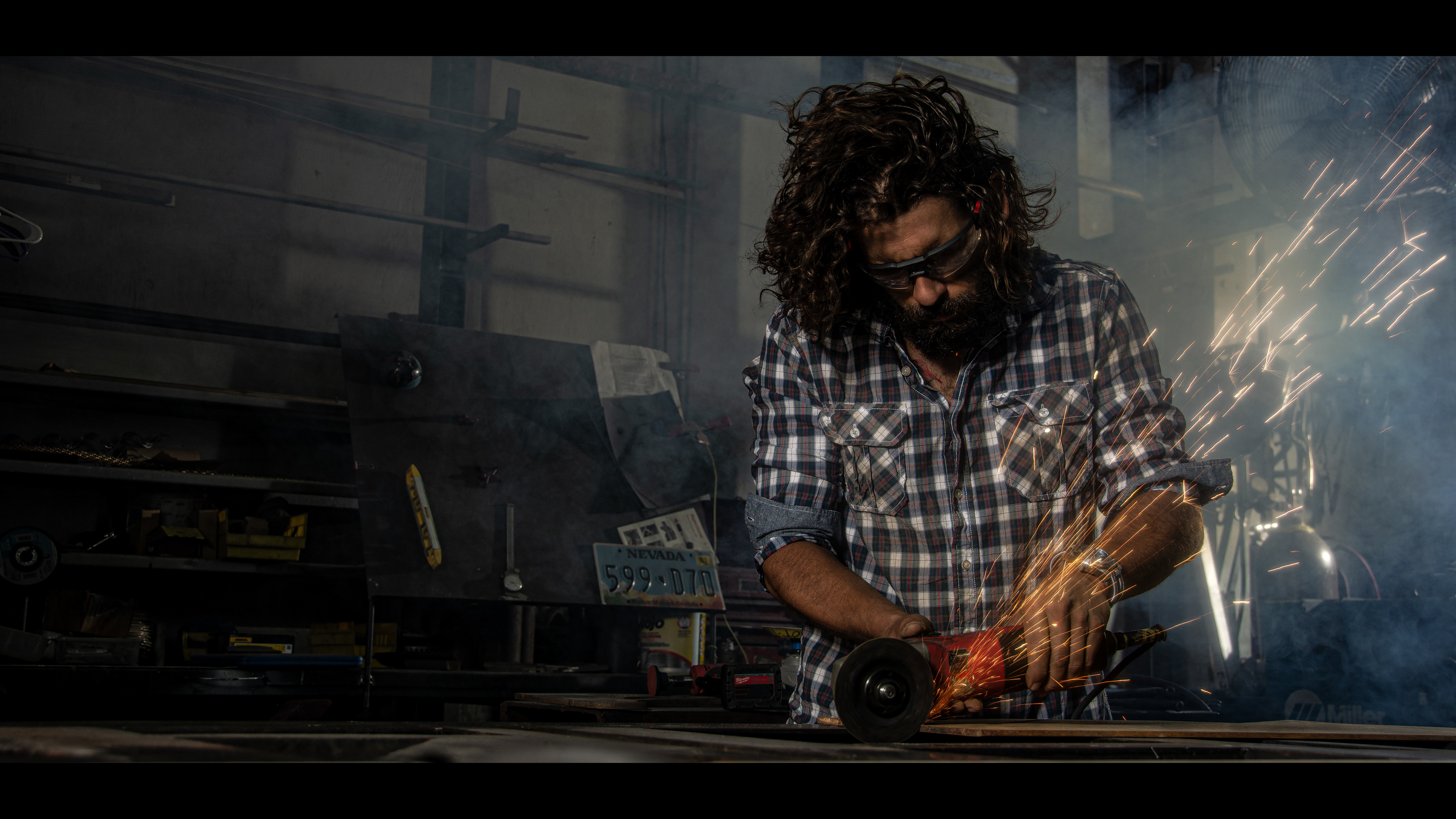 So I felt a little inspired to take dive out of my comfort zone to try shooting something a little bit different from my usual style. It felt like a good time to go a and do more work that involved just my camera, lighting and smoke FX via smoke machine instead of just hours behind a computer in photoshop.
So the concept shows off my buddy Tony Foxx is a full time craftsman doing his thing. I wanted this project to showcase not only the hard work, but also the exhaustion that comes after the work.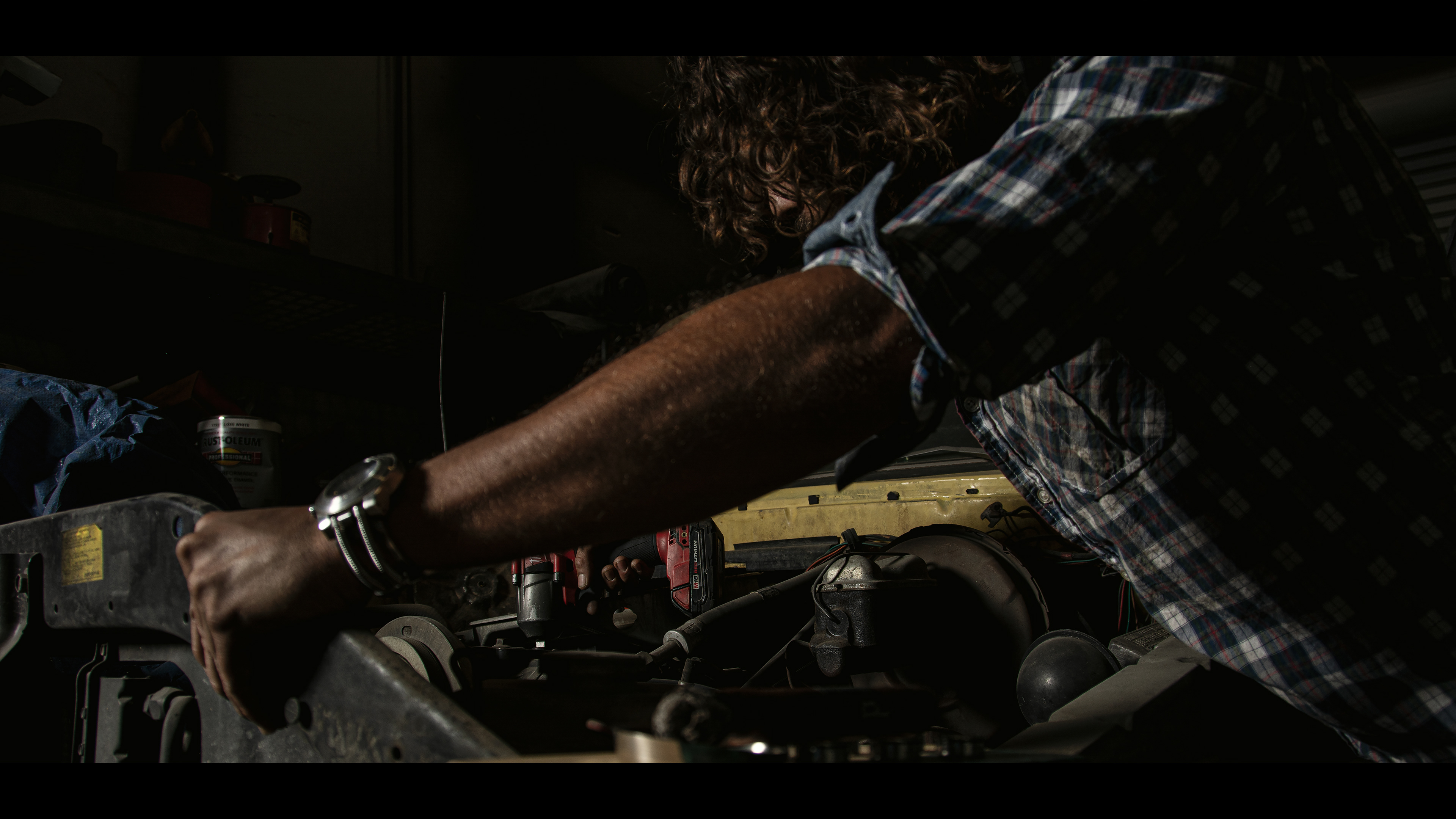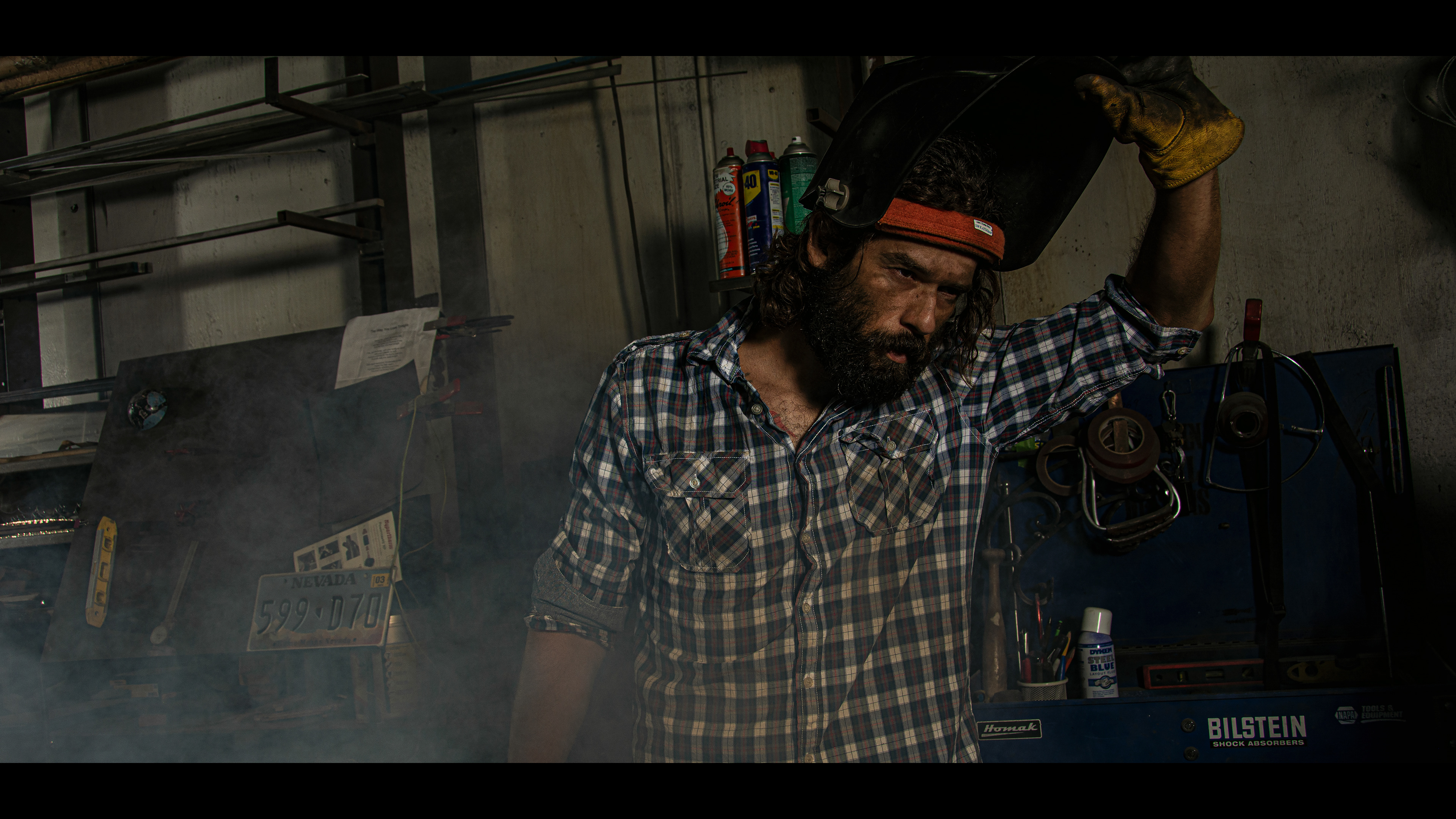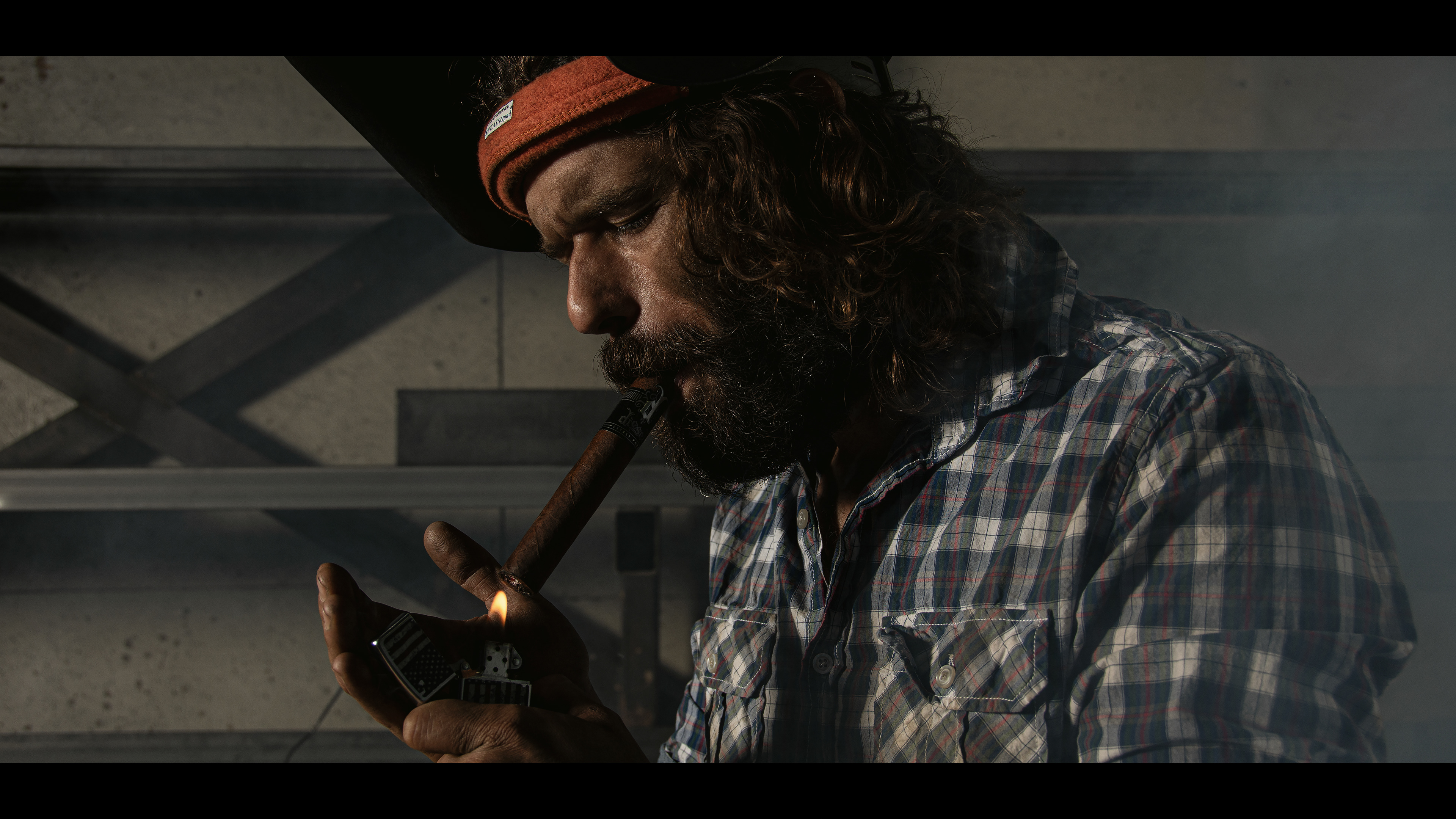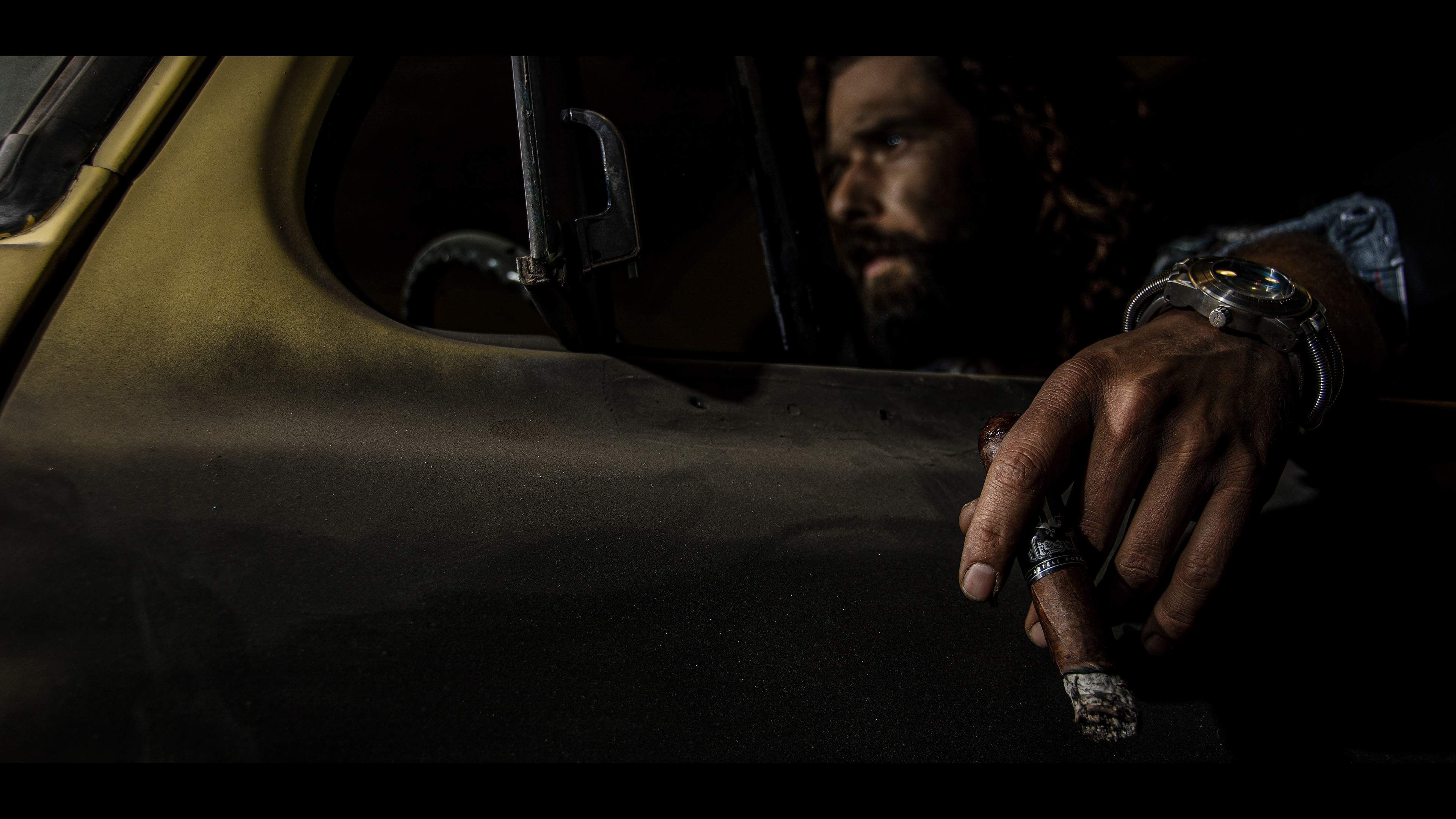 Special thanks to my homie Tony Foxx for being amazing at what he does ! See ya at the next shoot bro haha !