I've recently wanted to get out of my comfort zone and start exploring other areas of photography through the story telling aspect. Being influenced so much by movies/cinema, and stuff like that, I'm trying to get to that place where I want my work to feel like that. Give the artwork more of a movie still kind of vibe. 
So to start this journey off with exploring some narrative photography, here's volume 1 of the story I call "
THE NIGHTOWL.
" 
The character is played/modeled by my brother
Mannie
.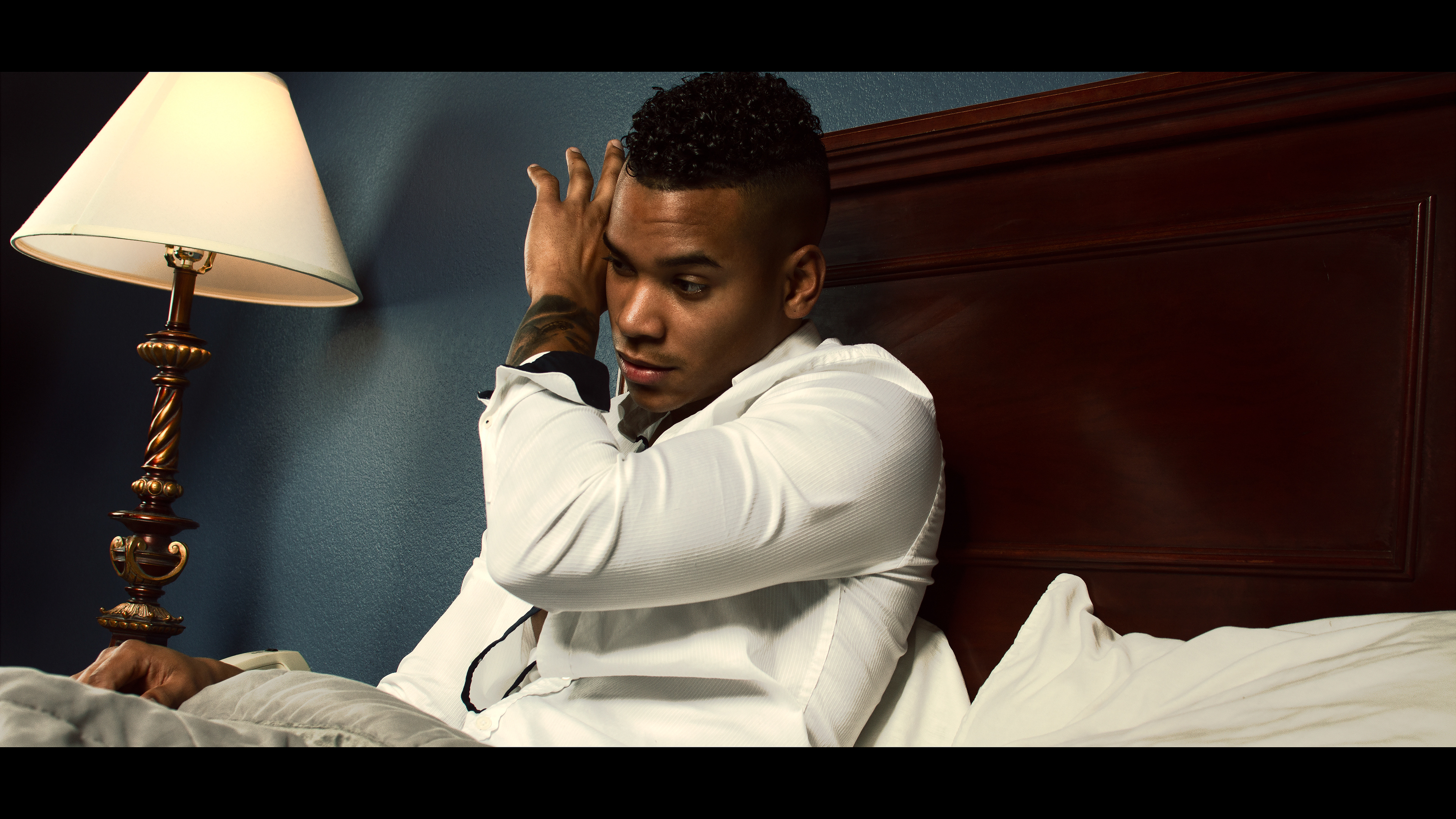 The definition of
a
Nightowl is someone who stays up late and sleeps in the day. I wanted this story to showcase how this character is trying navigate with a "

Day at night

" lifestyle. Some people when they have so much going on life, they sometimes just want to get away from it all sometimes and this guy does it only at 

night

..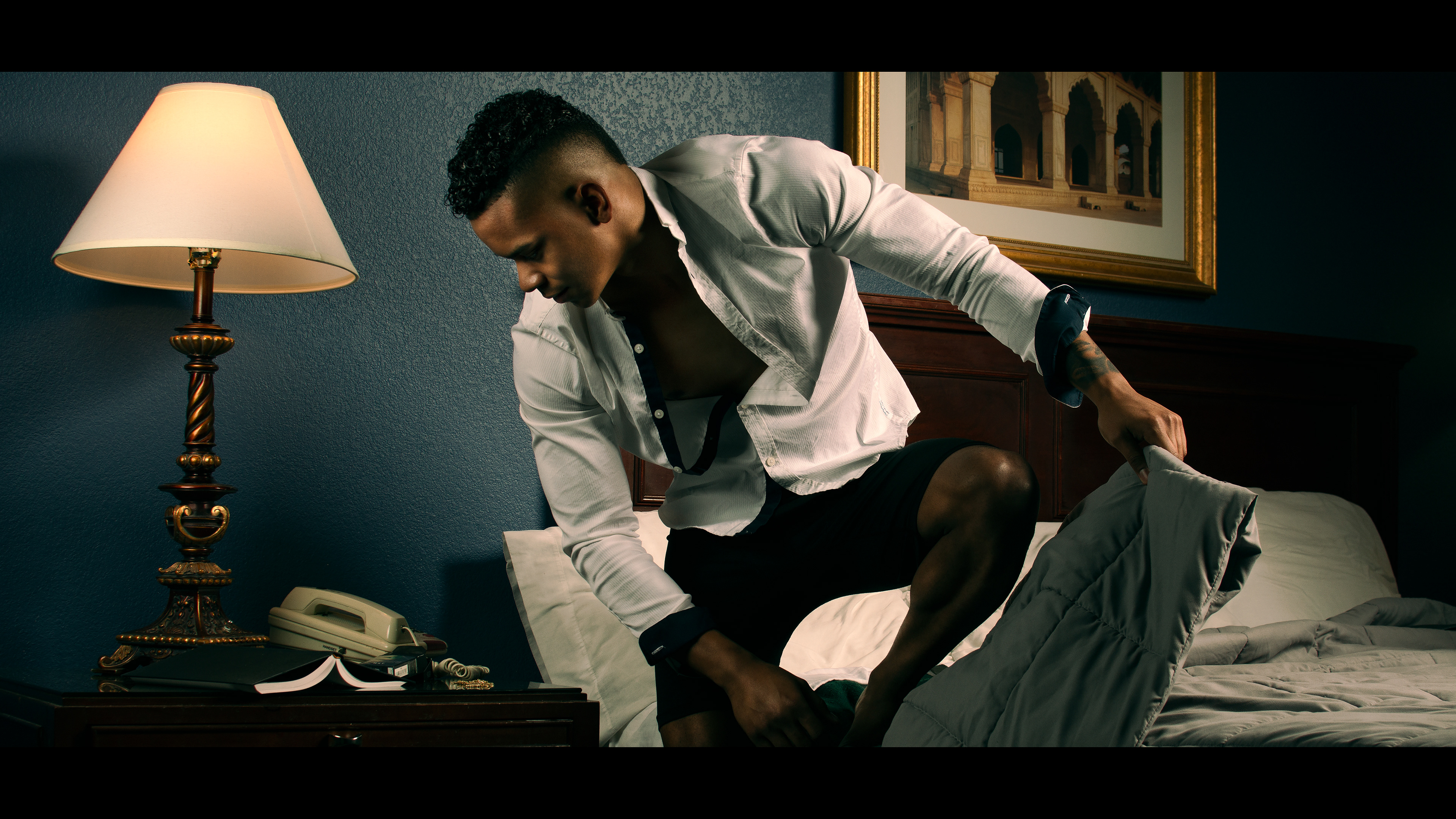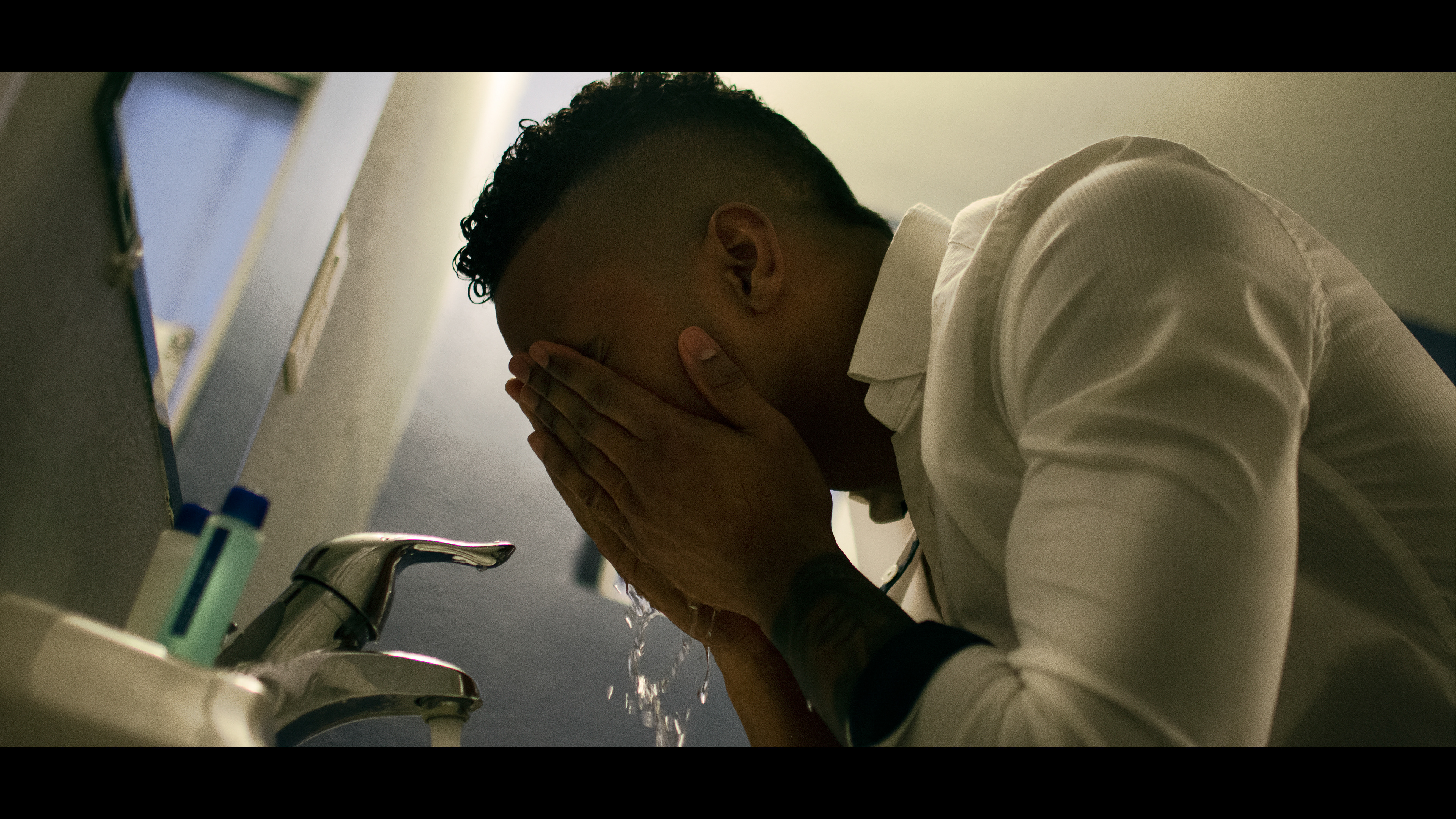 This image below is one of my favorites because it has so much emotion behind it that I can relate to. I look in the mirror sometimes and wonder what am I gonna do with my life? Adding a bit of that dark color grade using photoshop really helps bring this image out alot as well.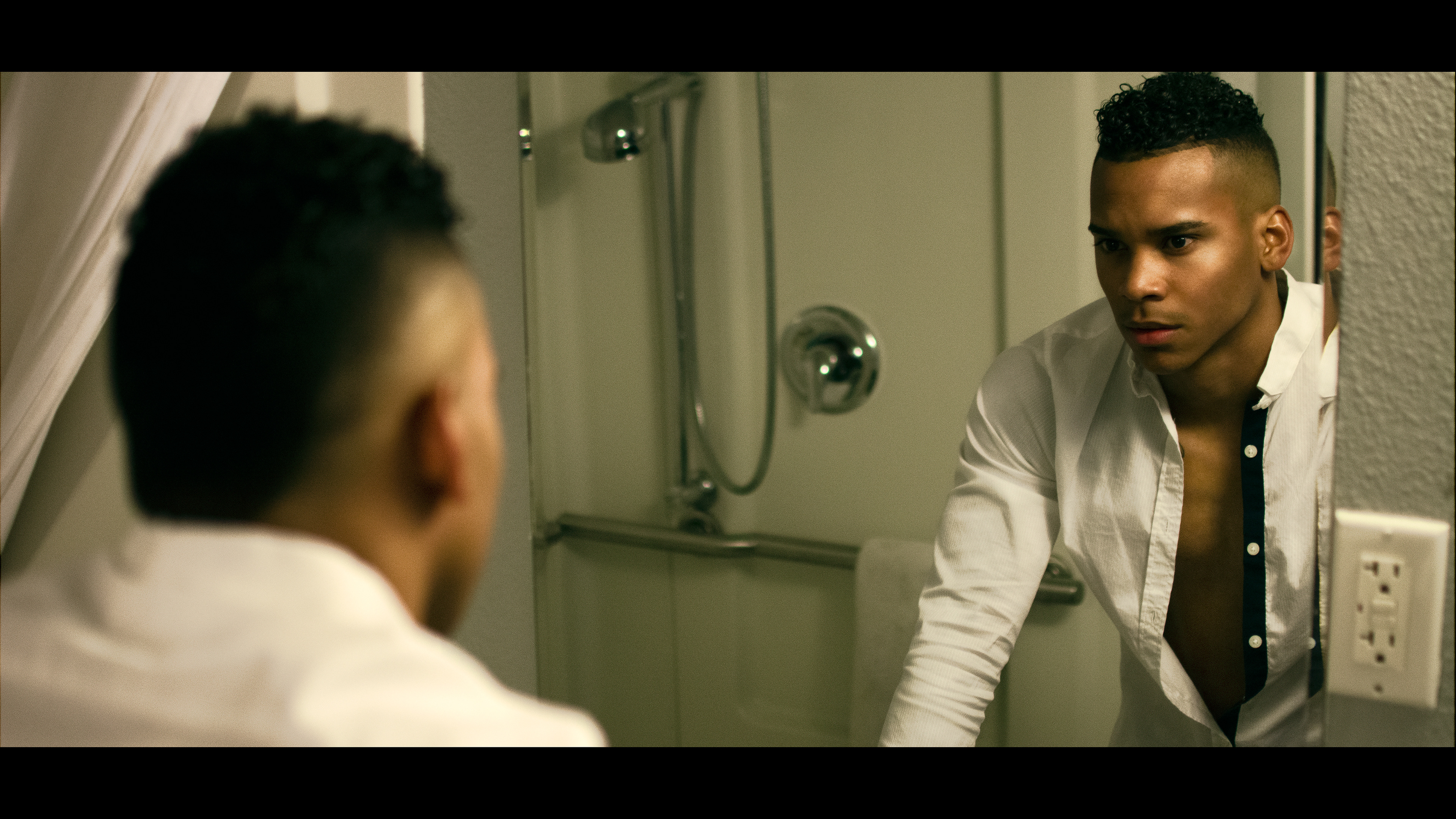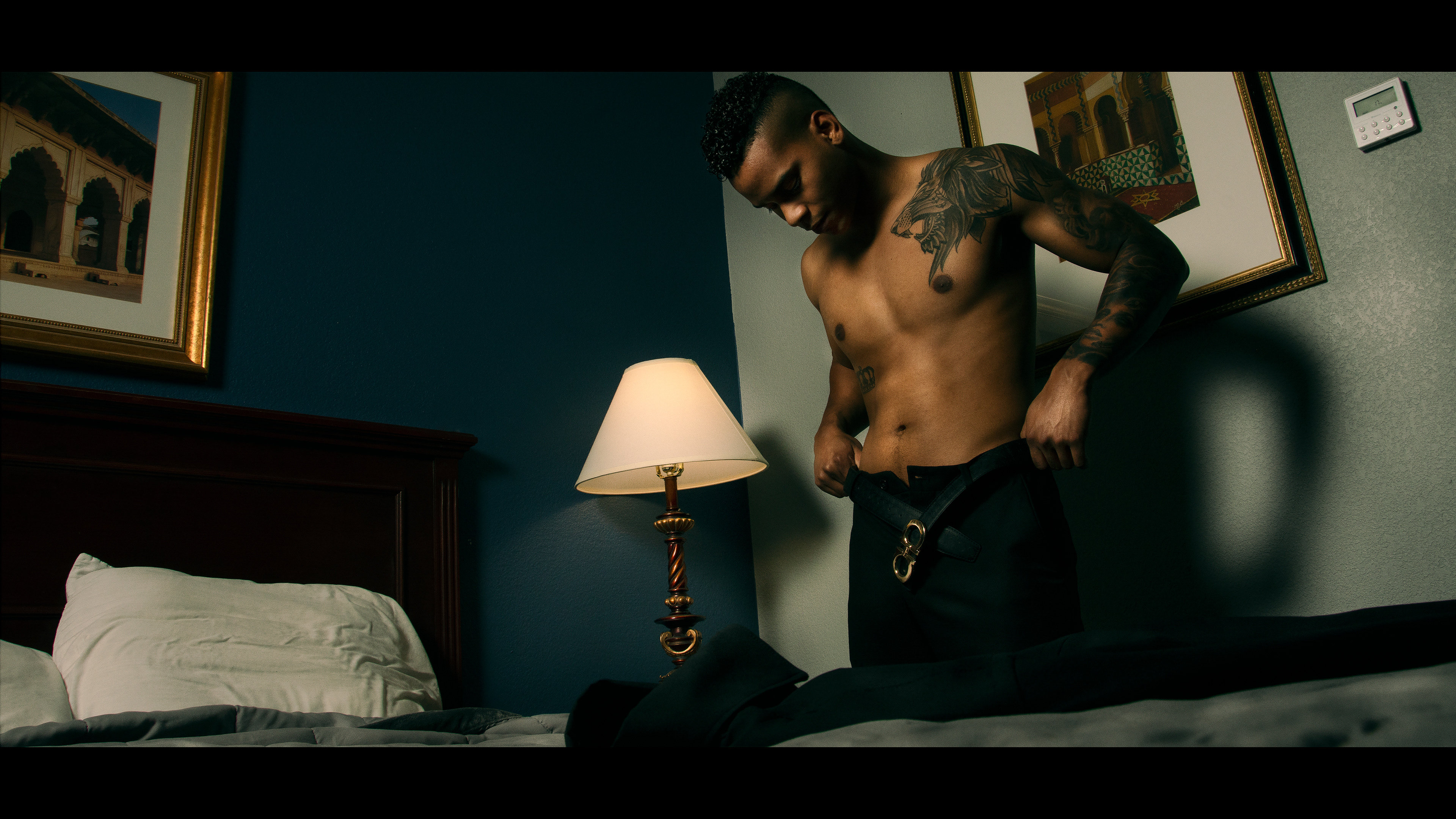 Yes he is a ladie's man so he has to make sure he's fresh and clean for this night out haha. Nothing wrong with that if you ask me ha.
By the way, ALL of the clothing you're seeing get dressed in are designed by the awesome guys over at
ZARA
.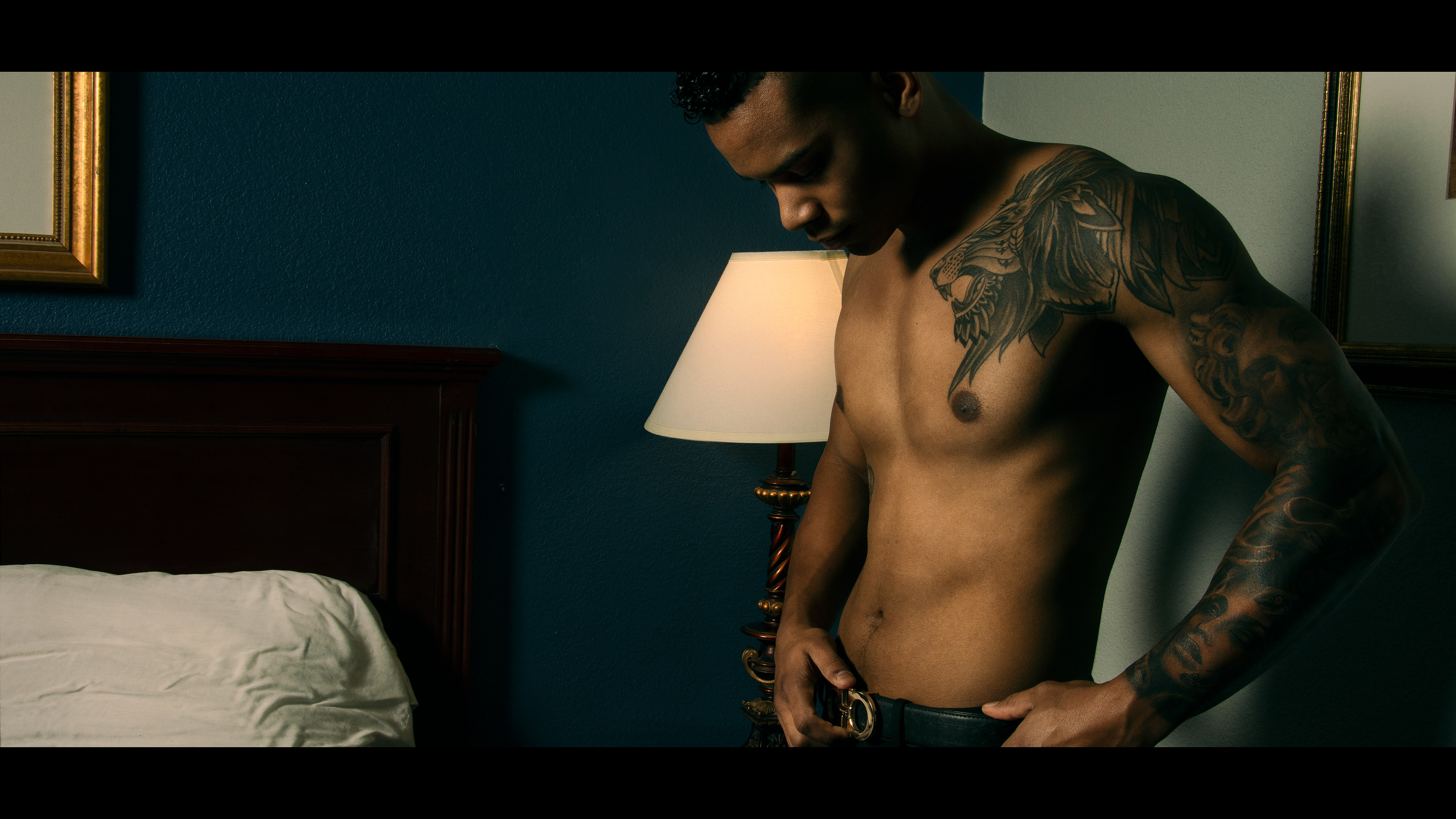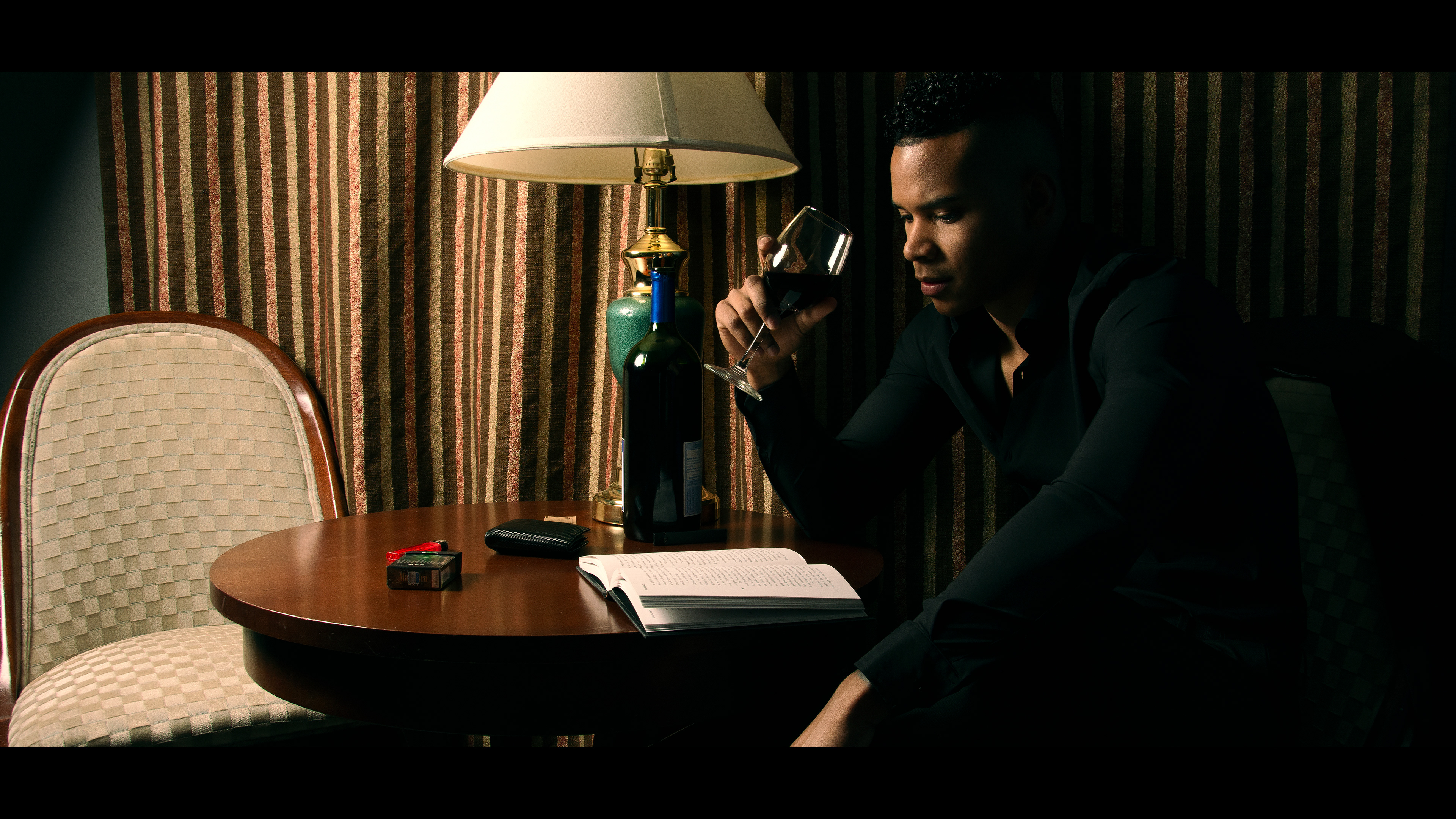 So as he continues to get ready to go take a night out and have a good time, sometimes he likes to just kick back for bit and reflect on life for a bit. We brought in a couple of props for this set. Some wine, he smokes, and loves to read. Anything that it takes to clear his mind.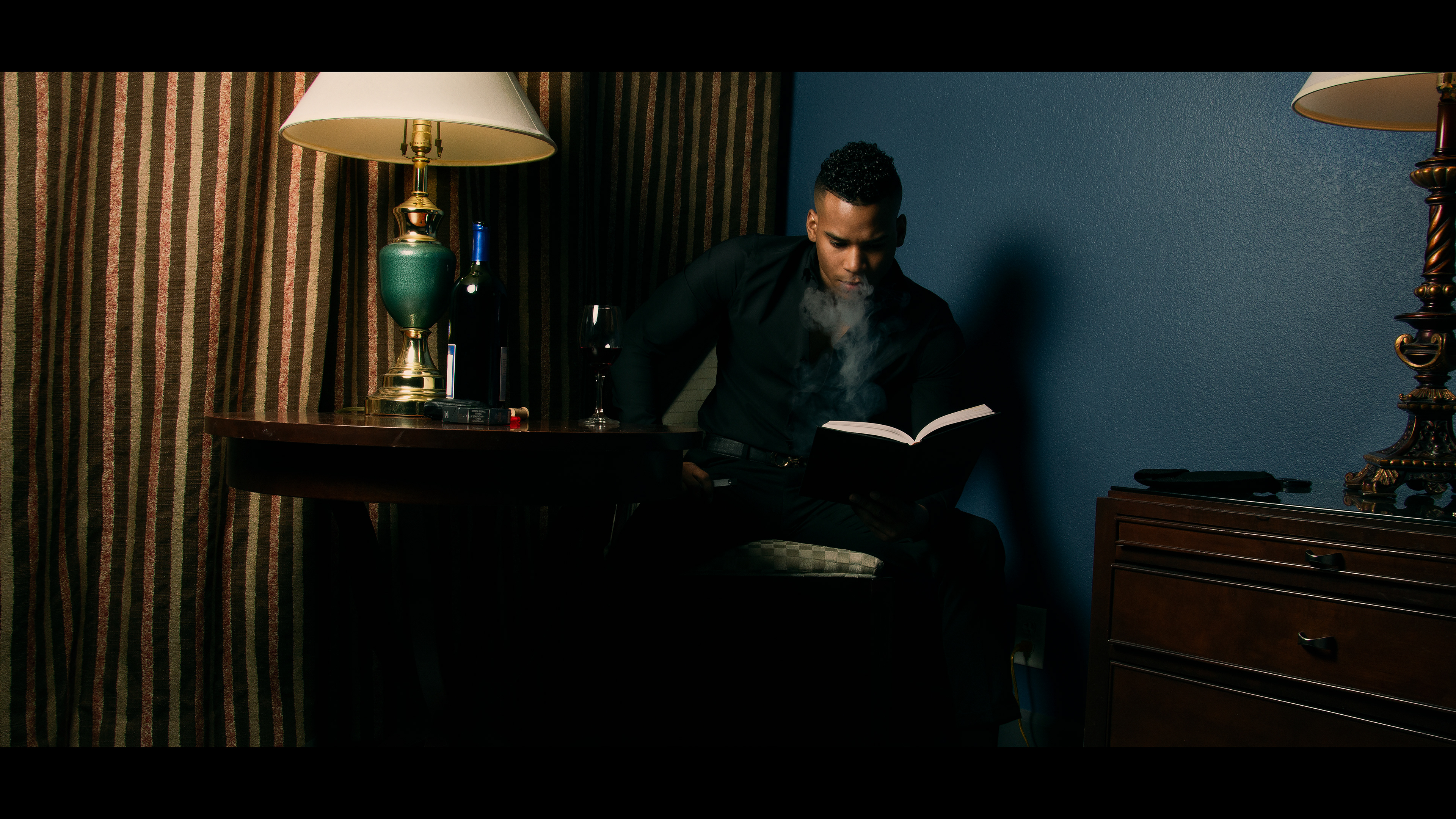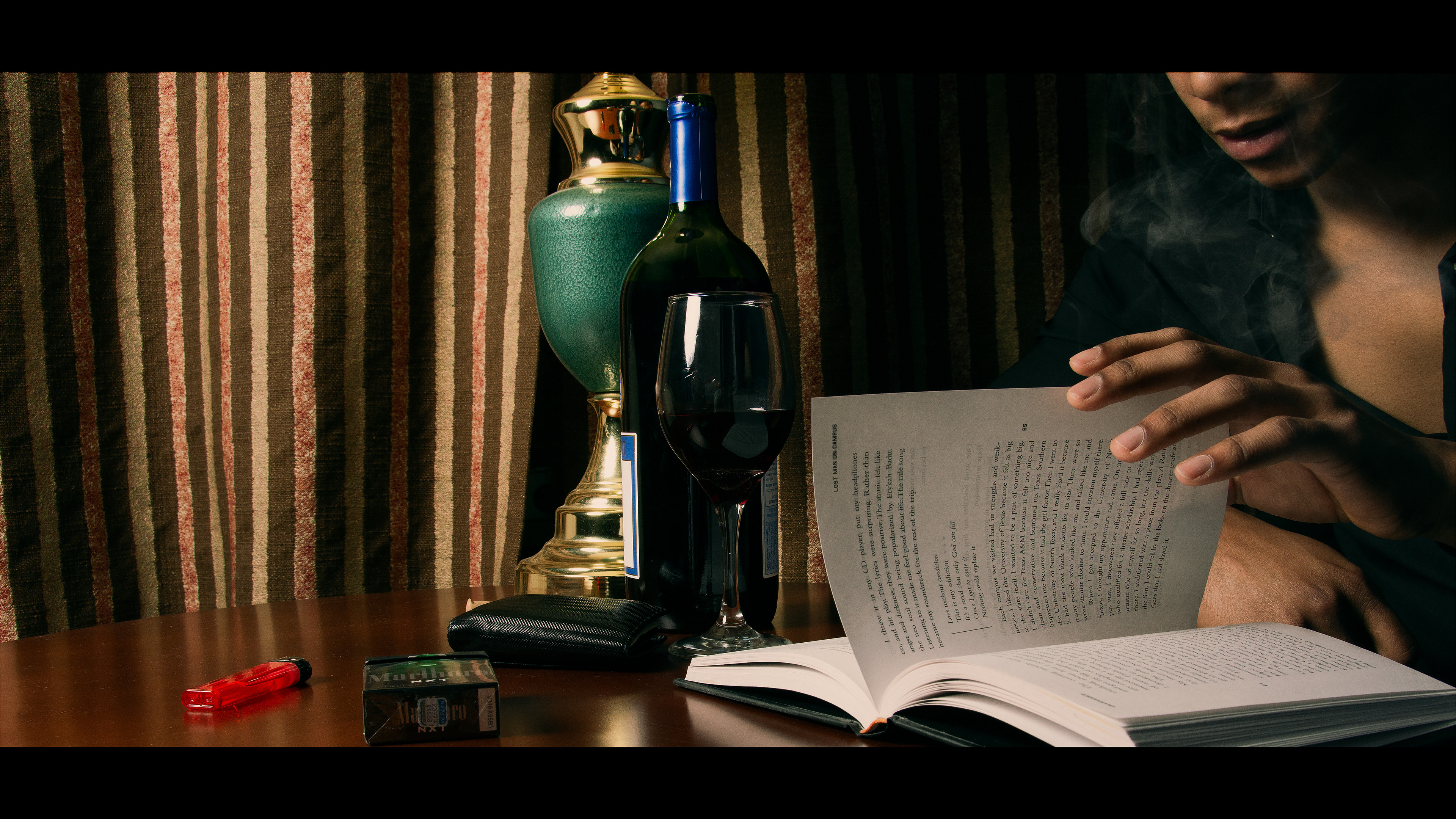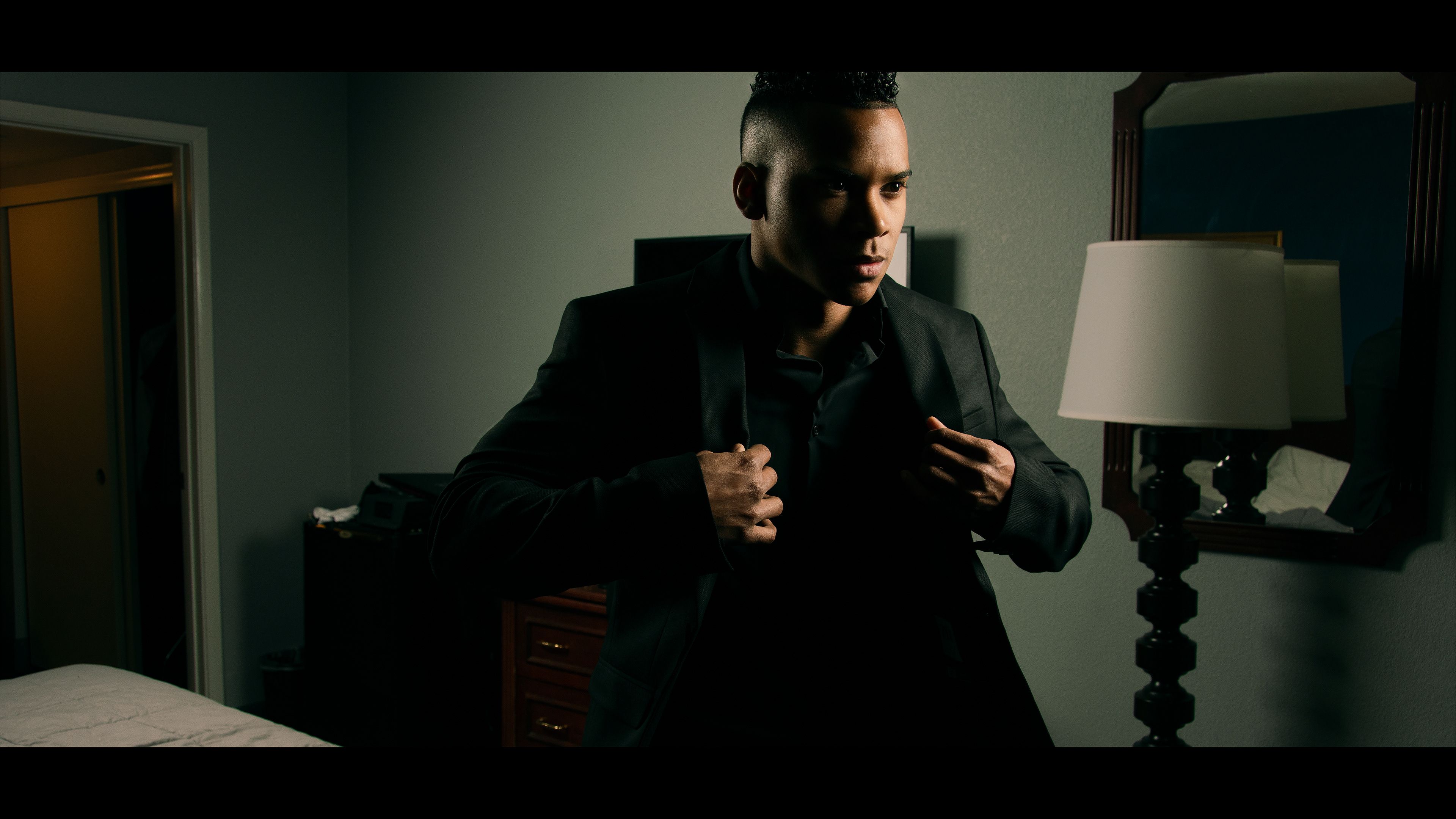 One thing I have noticed is that I use alot of heavy shadows in these images to give that dark, mysterious, and cinematic tone. It's what I really wanted that for this narrative.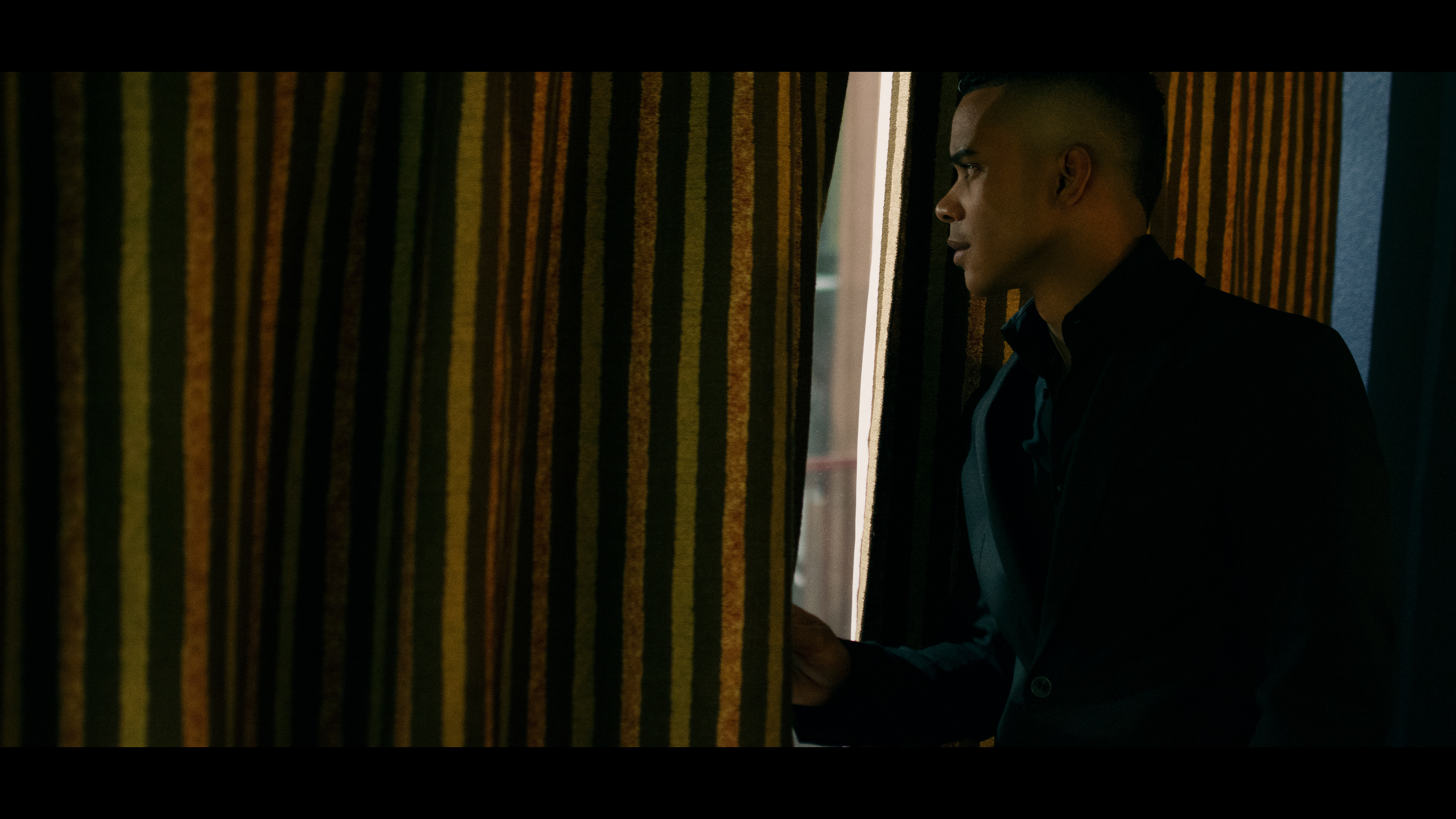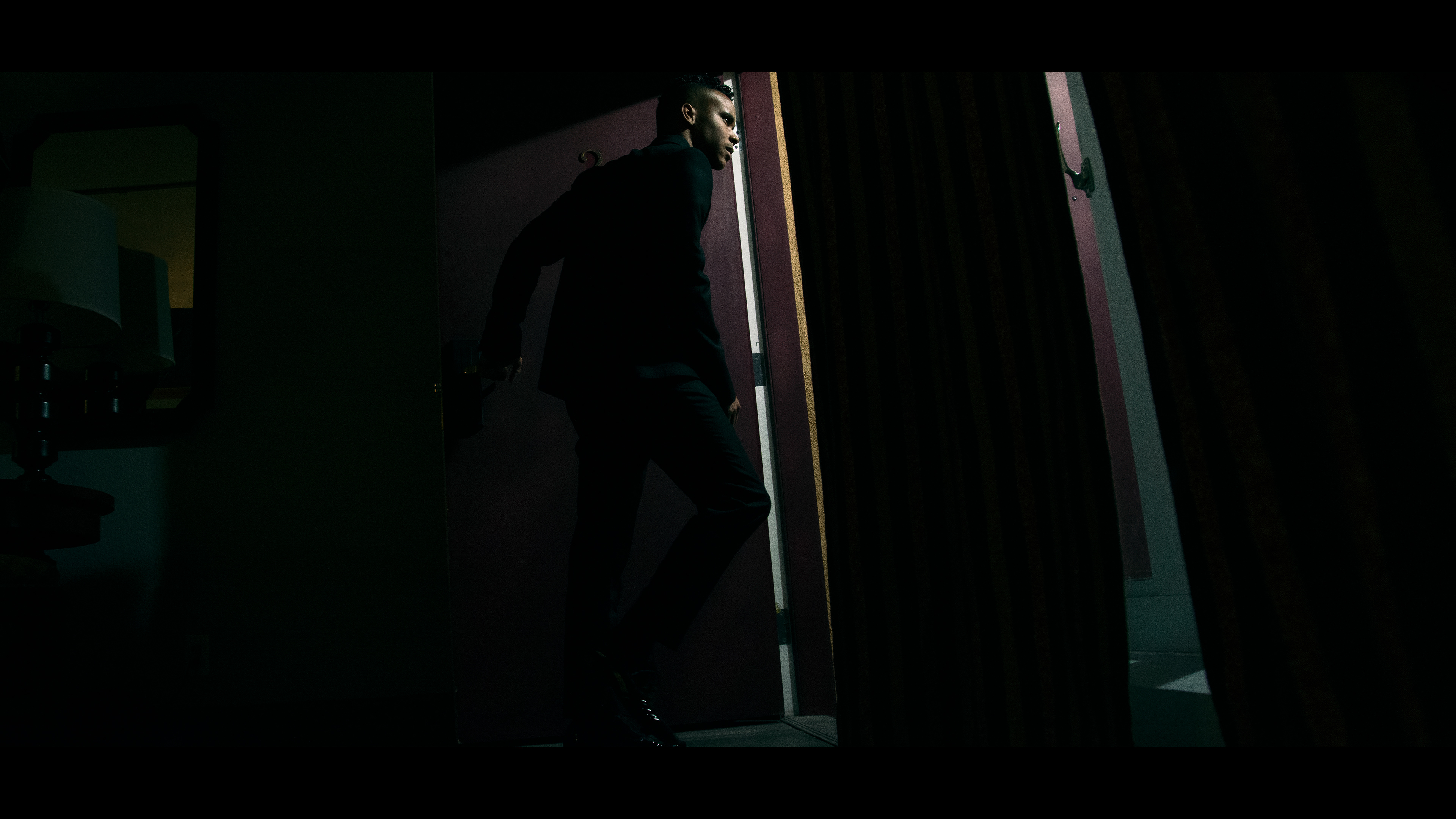 No I will not spoil where he's going but hey the story continues in Vol 2 coming soon..
Thank you guys exploring my brain meats on this story. Want more ? Enjoy the EXTRAS content down below..